Vacuum PVD Black Coating Machine for Watches, Jewellery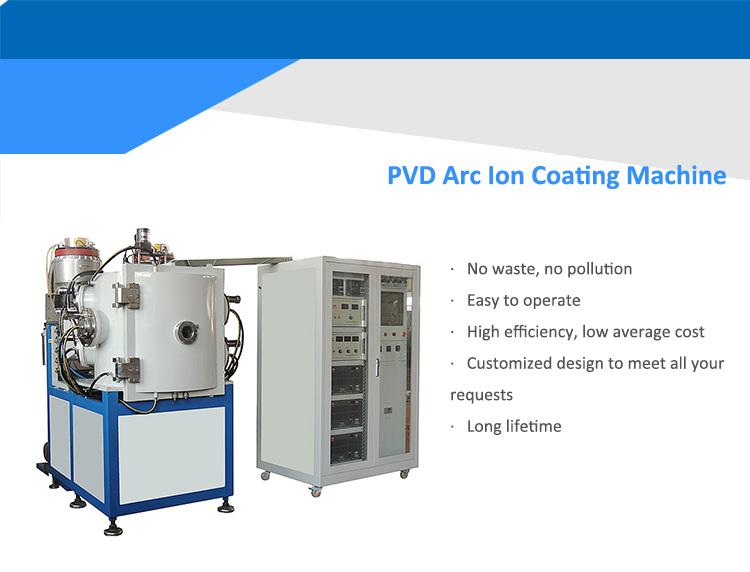 Vacuum PVD Black Coating Machine  is designed for decorative coatings on small items such as watches and jewellery, etc. It comes with a small smart vacuum chamber, it can be with arc ion deposition system and with MF magnetron sputtering coating systems. It allows you to obtain high quality PVD colors. 
Common colors: Dark black, blue, golden, rose golden, champagne, grey, pink, etc.
Available coatings:  Different metal coatings, TiN(titanium nitride), Titanium oxidatioon, etc.